A method for rapid activation SLEP Furnace, characterized in that: (1) increase half-heated air into the furnace volume, the heating temperature was subsequently raised by a half furnace 900 ° C to 950 ° C; air is added through the air duct by the blower SLEP semi heating furnace, the combustible gas activation resulting combustion generates heat to increase the furnace temperature, the furnace body in a safe range, to adjust the frequency of the blower, blower speed control, to control the amount of air into the control furnace temperature; by adjusting the blower the frequency and size of air valve opening, so that the furnace temperature was controlled at SLEP .950 0C; (2), changing the air distribution SLEP furnace waste heat boiler location, to improve the utilization efficiency of the exhaust gas, so that the steam production is increased; the furnace exhaust SLEP position with the wind exhaust duct is provided in the middle thereof, using SLEP furnace exhaust heat of preheated air was added to make the waste heat boiler, and then into the combustion furnace exhaust steam SLEP the waste heat boiler, waste heat boiler to avoid temperature drops, the exhaust gas using improved efficiency and steam production, the steam pressure to 0.45MPa; (3), shortening the discharge interval SLEP furnace, the activated time from 72h to 60h or less; due to water vapor Increased steam supply, combined with the activation temperature is increased, greatly increased rate of activation, then according to indicators product discharge interval is gradually shortened, the activated time to less than 60h. 슬립 보일러는 과립 형 탄소의 다양한 종류의 생산에 적합하며 공정 조건은 안정적이며 제품의 품질은 균일하며 흡착 성능은 우수하며 다양한 고급 활성탄의 생산, 큰 생산 능력, 기계 자동화 연료가 필요 없으며, 용광로 수명이 길다. 그래서 그것은 국제적인 과립 활성탄의 생산에 널리 사용됩니다.
SLEP 노의 활성화 방법은 증기와 배가스를 교대로 활성화시키는 방법입니다. SLEP 노는 주로 노체, 재생기, 물개, 피더 및 굴뚝으로 구성됩니다.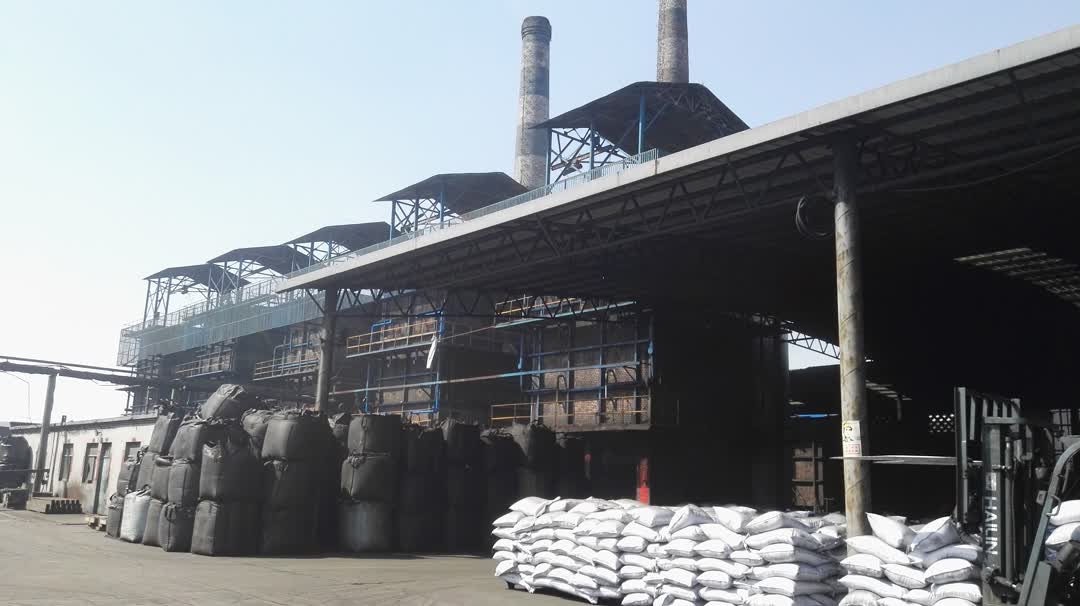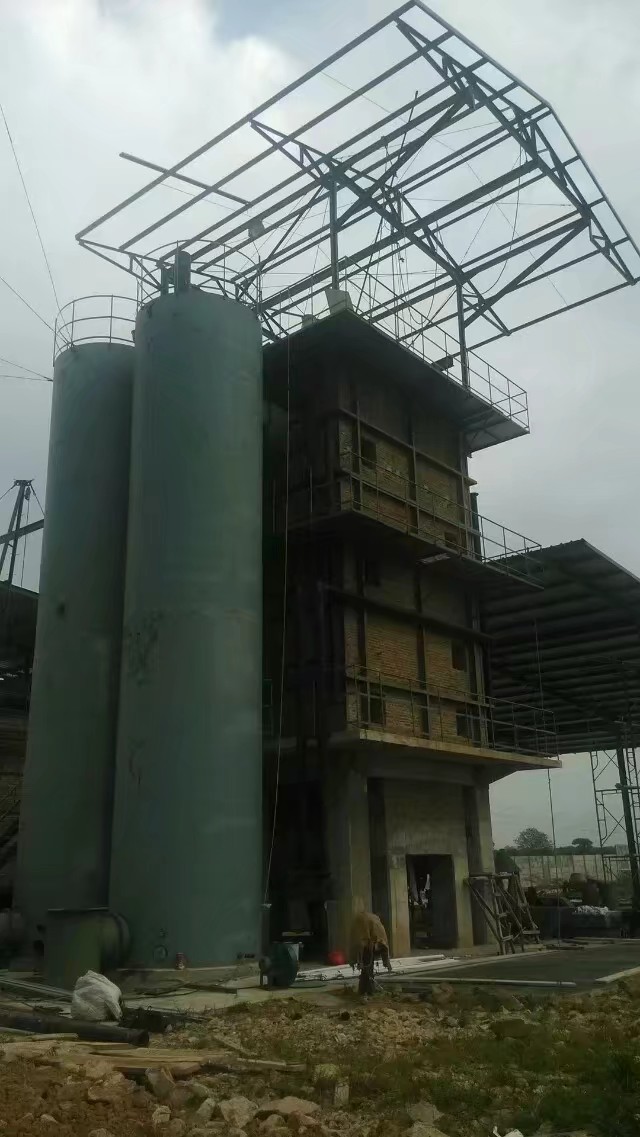 또한, 당사는 로터리 탄화로, 활성탄 재생로 (외부 가열) 및 정립 밀가루 밀가루 활성탄 생산 공정, 활성탄 분진 설비, 활성탄 분쇄 설비, 활성탄 이송 장비, 활성탄 건조 장비를 판매합니다.
휴대 전화 : +8613153736907 +8613153738637
Wechat : +8615864124409
주소 : No. 024, Quan Fulu West, Surabaya County, Jining, Shandong
국가 : 중국
질문이 있으시면 직접 저희에게 연락하십시오. 환영합니다 우리 Factory.For 문의, 우리에게 직접 메일을 보내 주시기 바랍니다 방문 할 수 있습니다.